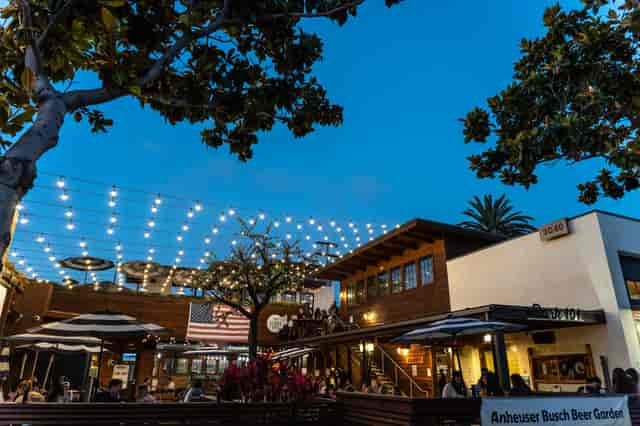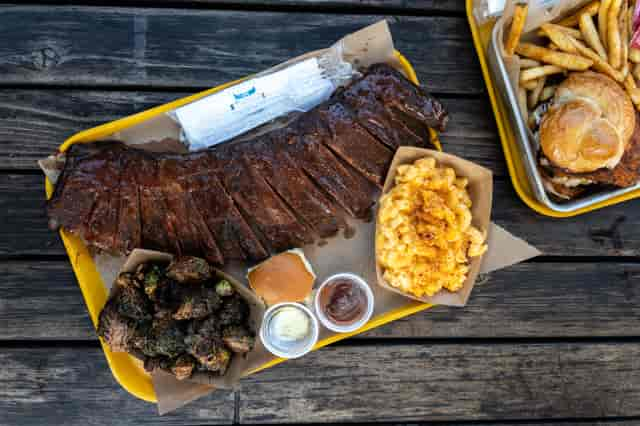 Experience
Smoke & Recreation
Welcome to Park 101
Park 101 is Carlsbad's unique answer to community dining, lounging and sipping in style in the heart of the Village. We've made sure that there's something for everyone at our 8000 sq. ft. multi-level, plaza-style complex. We are kid friendly and dog friendly, and are considered a significant focal point within one of the best communities that flank the Pacific.

We also cater and host private events at Park 101! Click below to learn more.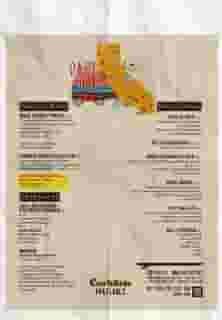 DINE-IN / TO-GO
Call in , pre-pay, & pick up curbside.
(760) 434-2217
Thank you for the support!
Fun for All
Kid & Dog Friendly
Or Stay Awhile
Try our Garden Pub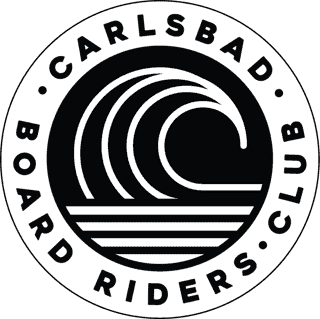 The Official Home of Carlsbad Board Rider's Club!
(Starting Dec. 1st) Board Rider Special: Park 101 Blonde & a Shot for $10.

$1 from every special donated to the Board Rider's Club
Our Location & Hours
Park 101 Carlsbad
3040 Carlsbad Blvd
Carlsbad, CA 92008

Hours
Monday - Thursday:
11:00 am - 9:00 pm
Friday - Saturday:
11:00 am - 10:00 pm
Sunday:
10:00 am - 9:00 pm